He will be our very special 3GB1podcast guest on MARCH 6th!
follow us on twitter for updates @3GB1 !



Felipe Esparza is a comedian from East L.A.
who WON NBC's Last Comic Standing in 2010 and performs all over the country.
If that isn'tenough... Felipe is also the star in the feature film based on his Comedy with Paul Rodriguez!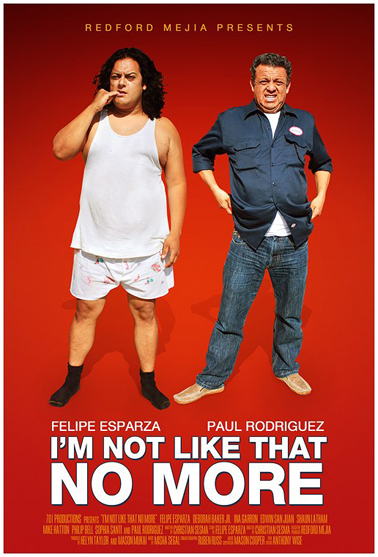 www.epocamusic.com/podcast

Remember to subscribe for updates!


If you're an aspiring comedian and need advice? or you have questions about Felipe... ?
Call and/or Text your questions to 323-301-3GB1 (3421)